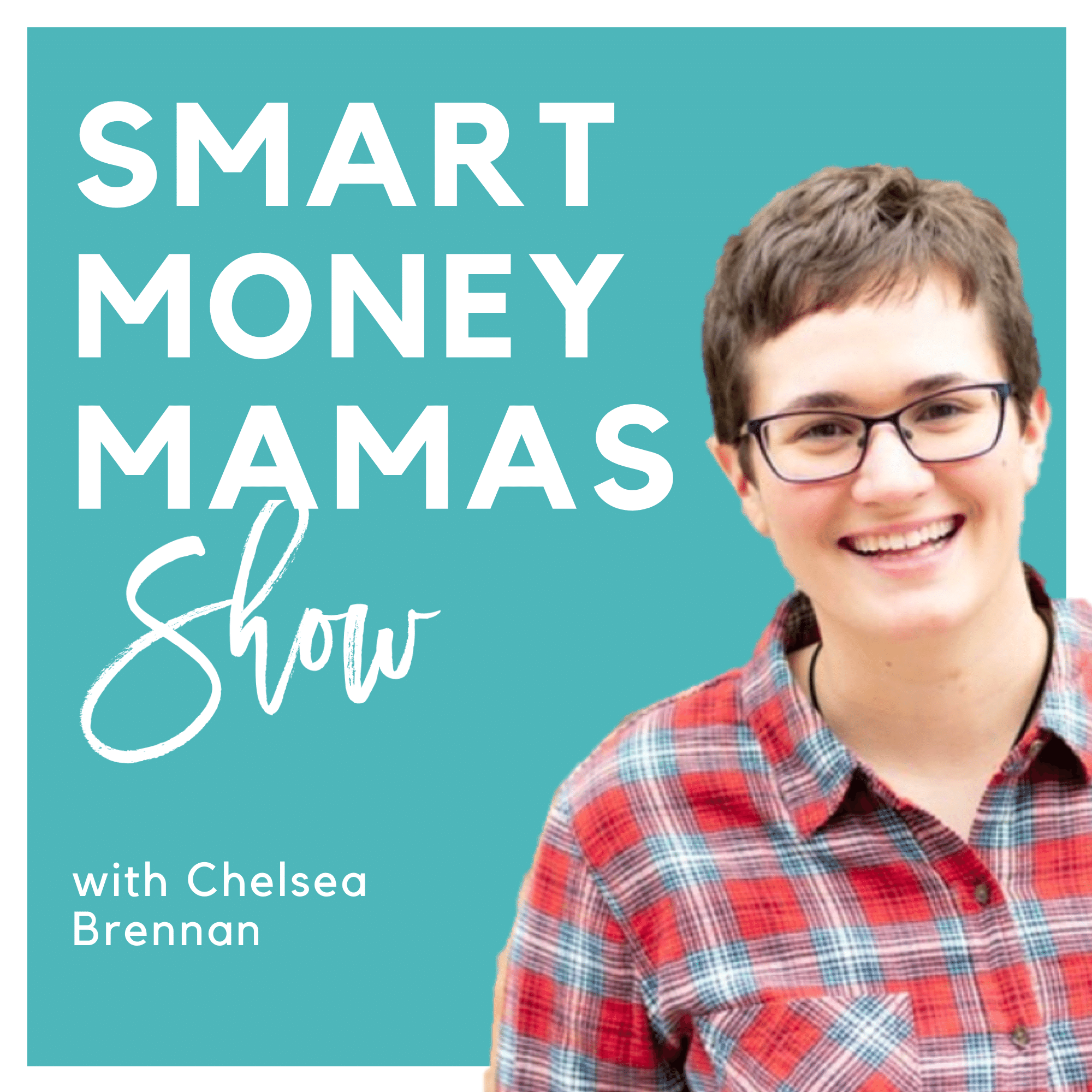 #105 For this episode, we asked the mamas in our free Mamas Talk Money Community on Facebook to send us their questions. If one person in our community has a question, there are no doubt others wondering the same thing.
Today we're going to discuss more specifics about inheriting money, retirement resources, leaving your 9-5, and more!
(00:58) Our first question comes from Jacqueline who asks, "My husband and I would love to move out of the country at some point soon. When we do, what happens to our retirement and any other investment accounts?"
(6:22) Alice wonders - "We're inheriting some money from in IRA which apparently we have to take out in the next ten years. What do we need to know to be smart about this?"
(10:14) Robin asks, "At 65 and 60 my husband and I feel like we are still "adulting." What are some resources that can help you decide when you can retire?"
(14:45) Tiffany wants to know, "Are there any good podcasts or blogs you'd recommend for Smart Money daddies? My husband is intrigued by all that I've been learning, and I might have actually inspired him a bit with my hard work!"
(17:25) Our last question is a fun one: "What did you say to your boss when you decided to leave the corporate world and start SMMs? How did the conversation go?"
Looking for more information, mama? 
Visit the show notes at https://www.smartmoneymamas.com/105
Grab your FREE Meaningful Money Kickstarter Guide: https://smartmoneymamas.com/meaningful-money-goal-worksheet/