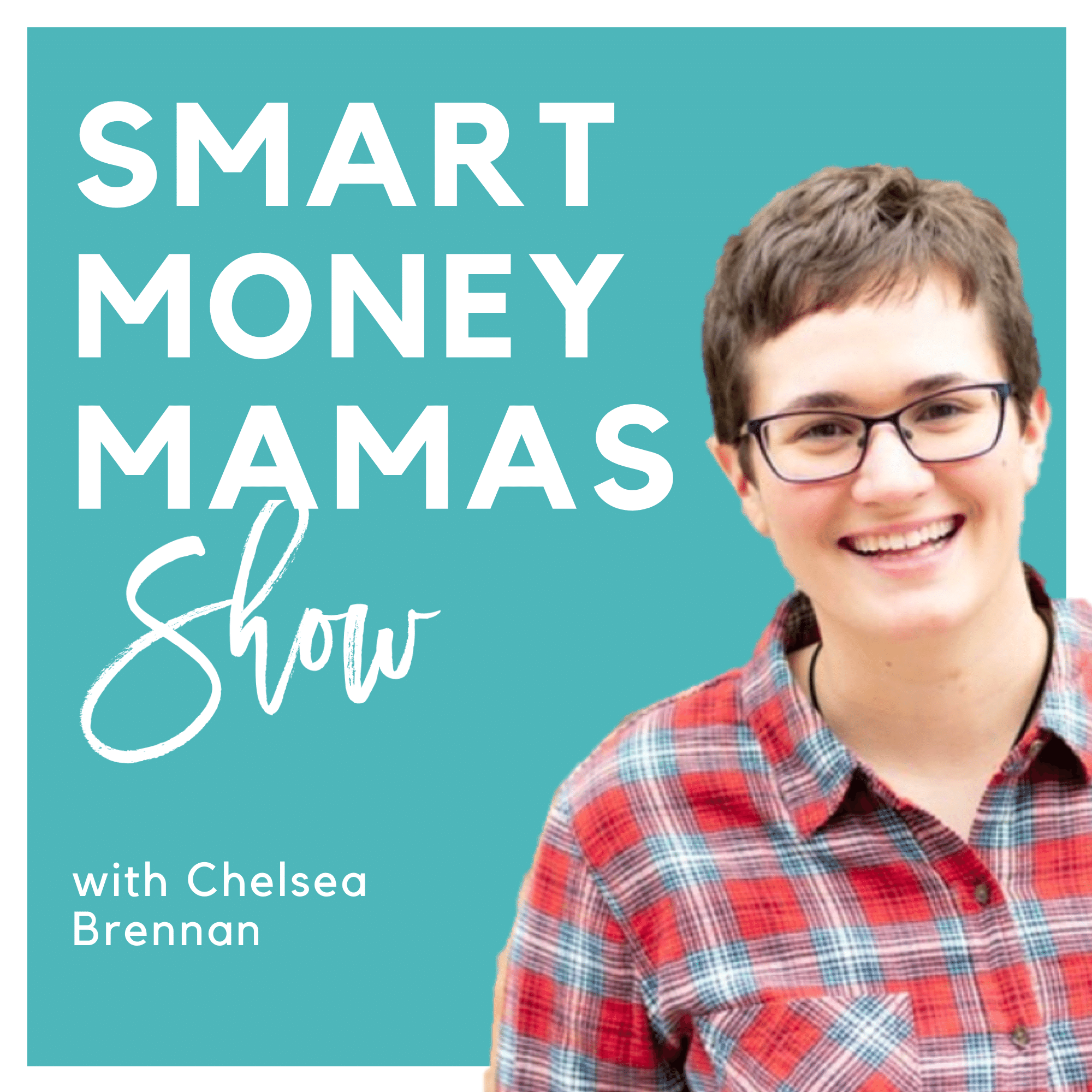 #104 Today I'm talking with author and financial literacy and mental health advocate, Natalie Torres-Haddad. As an immigrant and first-generation college student, Natalie had a tremendous challenge dealing with her student loan debt after college. She learned the hard way how her financial health directly impacts her mental health, but now she teaches people of all ages how to be financially savvy. 
We're talking about what boundaries you need to put in place to protect your mental and financial health, how to make financial conversations less taboo, and how to make finances less stressful and even fun for kids.
(4:55) Learn how Natalie's mental health took the biggest hit because of the overwhelm of her student loan debt
(09:05) Hear how Natalie has put new boundaries in place to protect her mental health
(14:21) This is a truth about therapy we don't always talk about
(21:13) Find out how Natalie makes taking care of her finances relaxing and part of her self-care
(23:56) Bet you never dance while you budget, but you might after you hear this
(29:51) Want to teach kids about money? Try this budgeting activity with your kids 
(36:54) Chelsea's Top Takeaways
Looking for more information, mama?
Visit the show notes at https://www.smartmoneymamas.com/104
Grab your FREE Healthy Money Mindset Workbook https://smartmoneymamas.com/healthy-money-mindset-workbook/