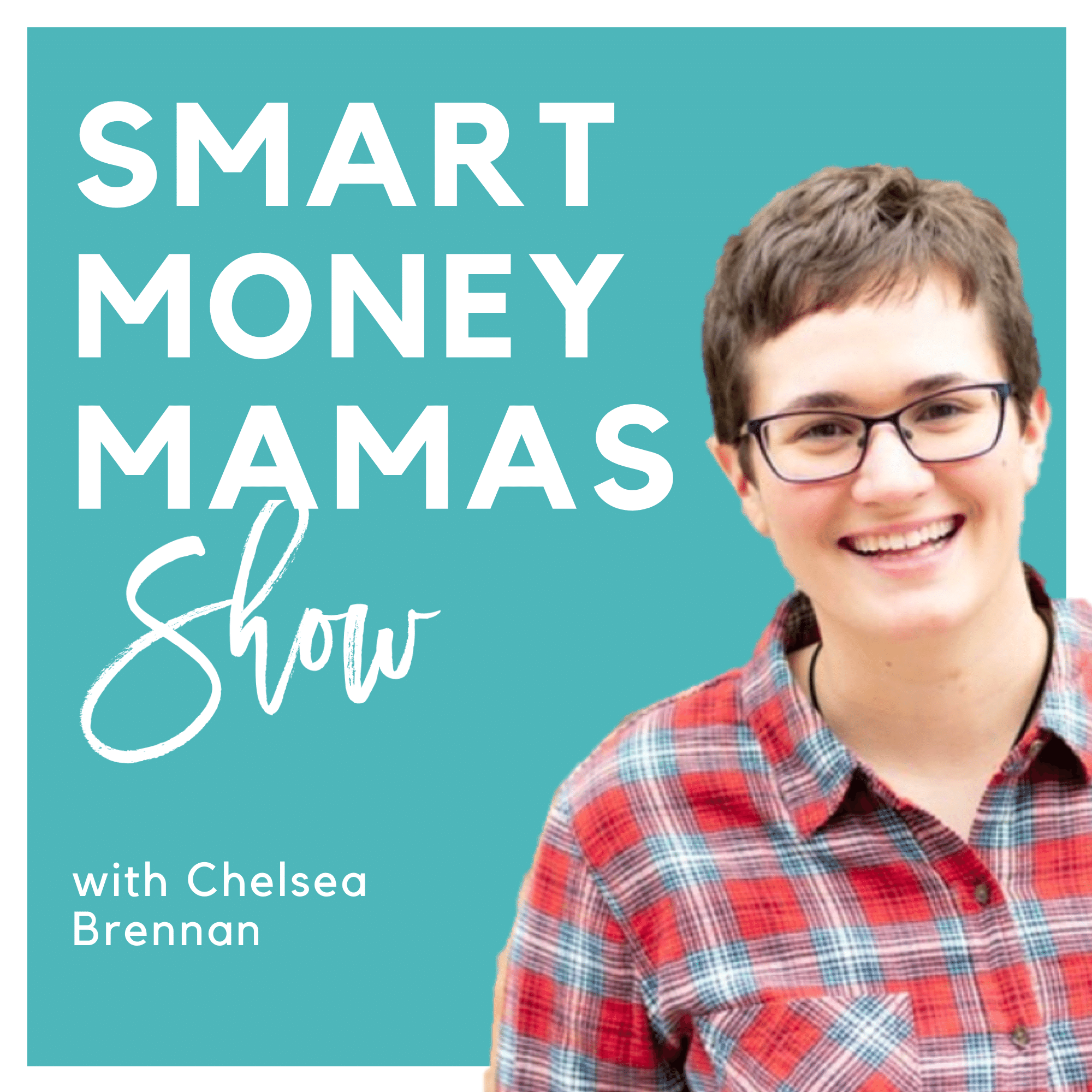 #110 Today I'm talking with educator, blogger, and the founder of Tech-Savvy Mama, Leticia Barr. She has brilliantly combined all of her superpowers to help families navigate the difficult task of parenting in the digital age to keep your kids safe online. 
We're talking about the difference between passive and productive screen time, how to encourage kids to ask for help when they stumble on inappropriate material, and what tools you can use to monitor screen time usage.
(4:01) This is the difference between productive time and downtime on a screen 
(6:39) Discover some of the best tools and apps for keeping kids safe online
(15:45) Consider these ways to navigate boundaries for kids who are wanting to use social platforms
(18:05) Find out how to protect yourself in terms of your digital footprint 
(39:43) Here are some things to explore when it comes to trust vs. over-monitoring your kid's screen time
(45:33) Chelsea's Top Takeaways 
Looking for more information, mama?
Visit the show notes at https://www.smartmoneymamas.com/110
Grab your FREE Family Money Values Template https://smartmoneymamas.com/family-money-values-template/