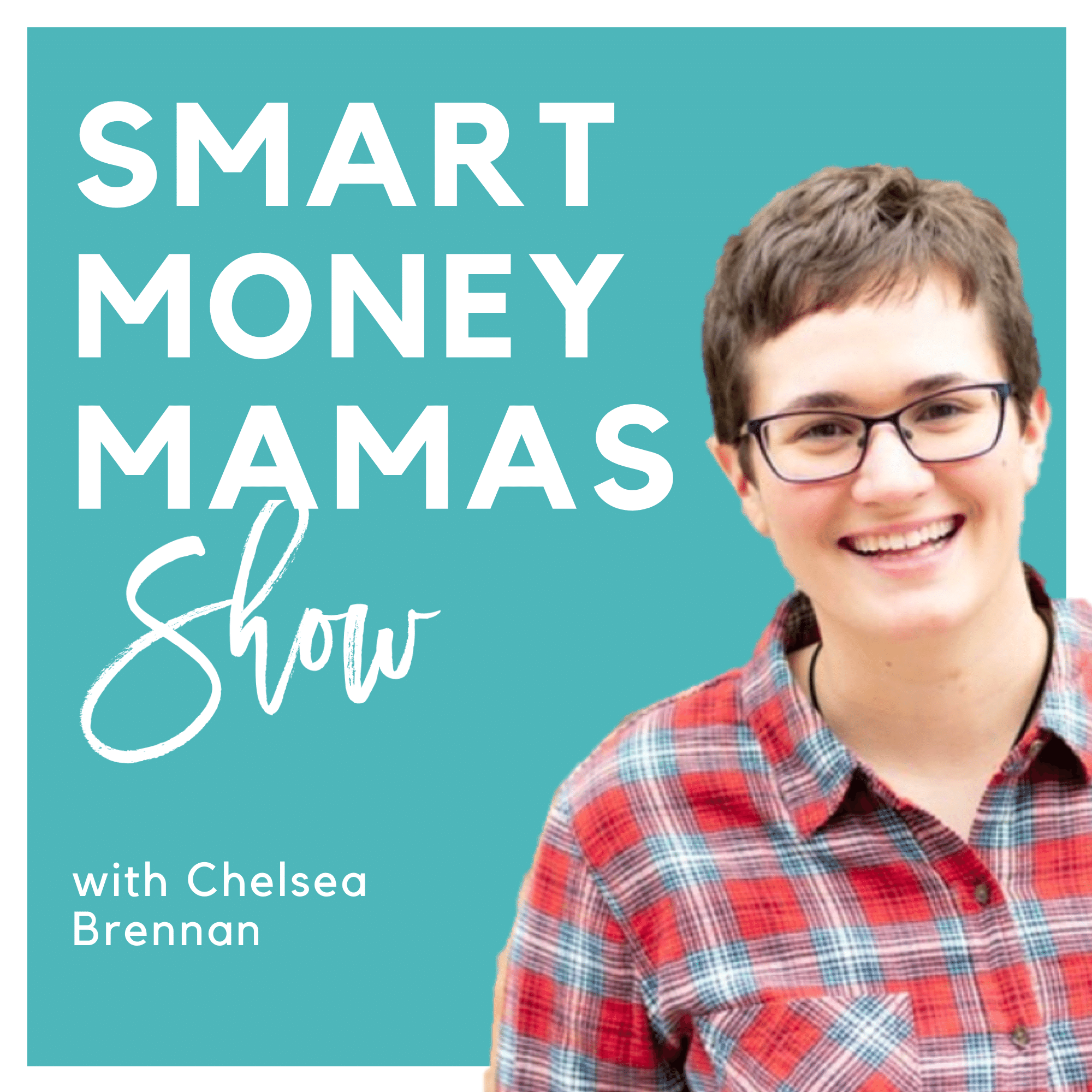 #101 In today's episode I'm talking with America's favorite personal finances advisor, Tiffany "The Budgetnista" Aliche. She's used her teaching degree to become an expert in helping women transform their relationships with money so they can become financially whole.
We're talking about the 10 steps to financial wholeness that she covers in Get Good with Money, how to reframe your long-term savings goals, and how to protect your dignity while working to pay off debt.
(9:08) Listen to Tiffany's definition of financial wholeness
(10:37) Discover how you can simplify your expenses into three categories so you can have more control over your budget
(15:13) Find out why it might be worth it to say no to brunch and yes to Morocco
(20:23) Struggling to prioritize saving for retirement? This idea will help!
(28:58) This is how you can reduce your anxiety when dealing with debt collectors
(32:39) Here are some quick tips if you're trying to balance saving an emergency fund and paying off debt at the same time
(57:42) Chelsea's Top Takeaways
Looking for more information, mama? Visit the show notes at https://smartmoneymamas.com/101
Grab your FREE Meaningful Money Kickstart Guide! https://smartmoneymamas.com/meaningful-money-goal-worksheet/