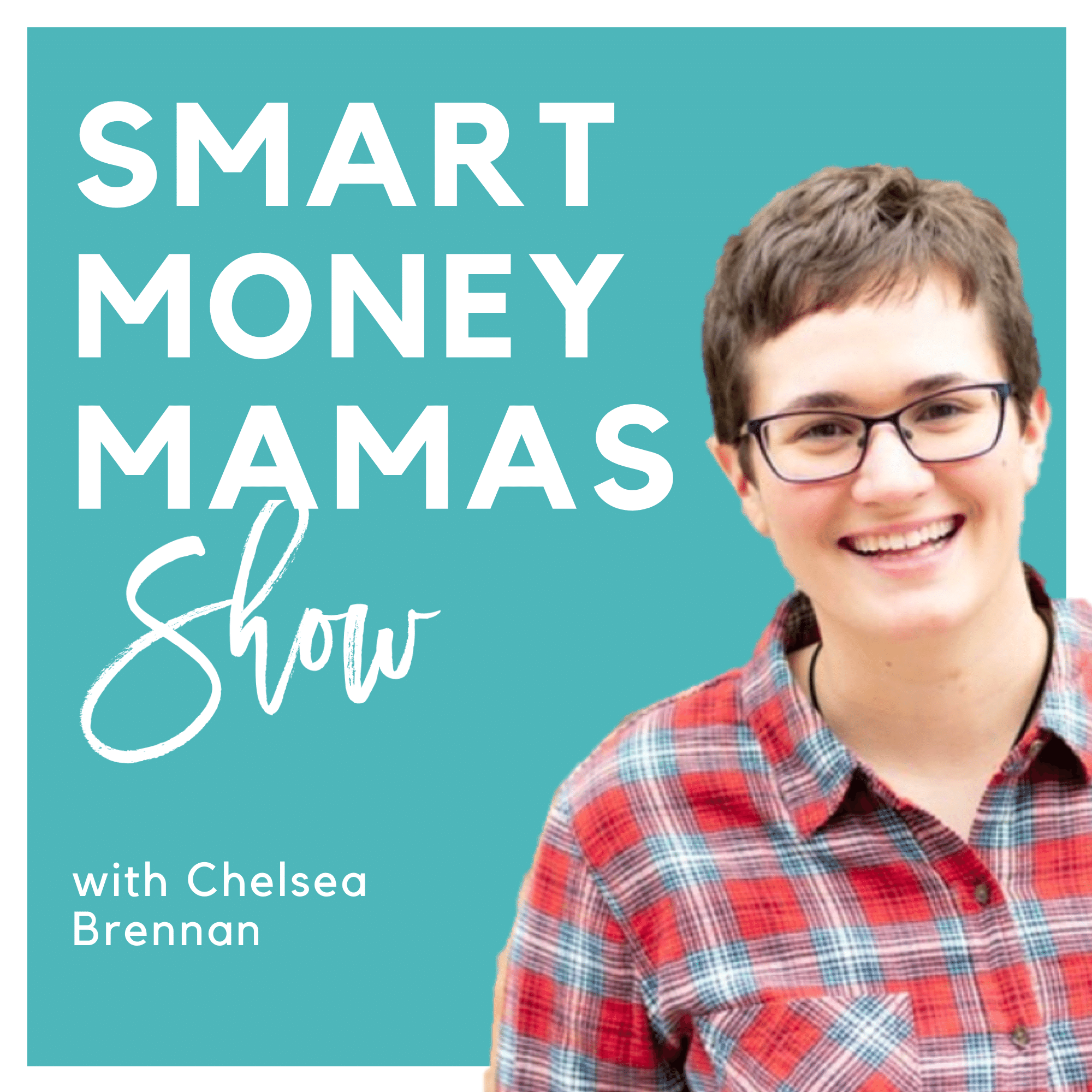 #044 In today's episode, I'm talking with Michelle Jackson, founder of the website and podcast, Michelle is Money Hungry. One of Michelle's favorite passive income sources is writing and selling ebooks, and that's exactly what she'll be covering in this episode. She'll share how to write and self-publish fiction and non-fiction books to create streams of passive income even if you have no experience or background in writing, why "do it ugly" is her motto for getting things done, and some ways to leverage ebooks to earn even more money outside of book sales. 
(02:24) How Michelle got started writing ebooks and how it creates passive income for her and her family 
(10:11) Do you have to have a background in writing to write and sell ebooks? 
(16:52) Where to start if you're thinking about writing an ebook 
(27:30) How to know if your ebook is a success vs. a flop 
(40:37) Details of Michelle's Make Money with EBooks Course and Make Money with EBooks Academy 
(46:32) Chelsea's Top Takeaways 
Looking for more information, mama? Visit the show notes at https://www.smartmoneymamas.com/michelle 
Free 200+ Home Business Ideas: https://smartmoneymamas.com/home-biz-ideas/