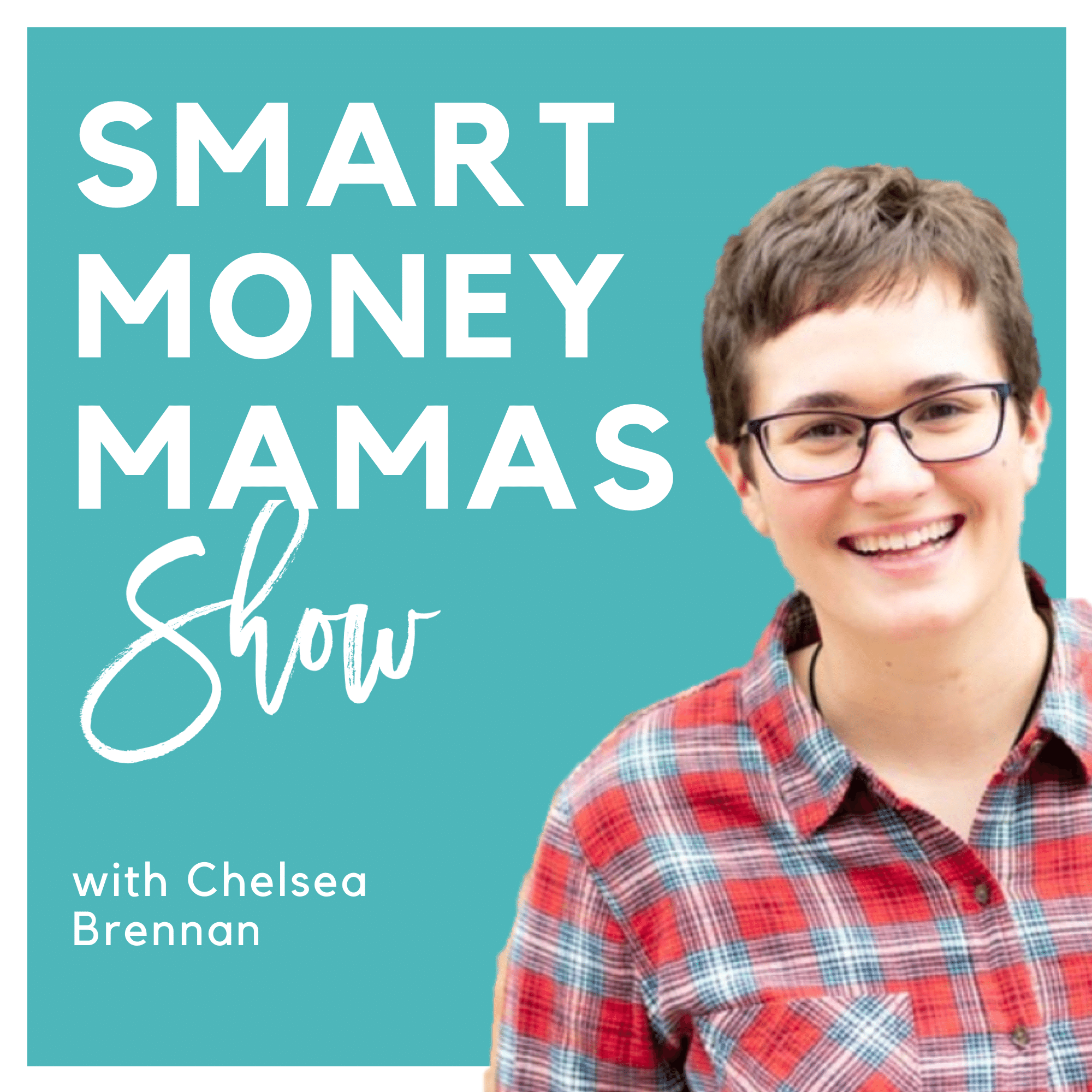 #89 In this episode, I'm talking with financial therapist and best-selling author, Barbara Huson. Her latest book, Rewire for Wealth breaks downs the neuroscience of money so you can take charge of your finances. 
We're talking about chasing sacred success, how to practice rewiring your brain, and how you can teach your kids about money without injecting fear. 
[1:57] This was Barbara's painful and dramatic wake-up call that she needed to become financially savvy 
[8:32] Are you pursuing "sacred success"? 
[12:41] This is how to practically start rewiring your brain around money 
[26:20] Discover how you can learn to "reparent" yourself and help heal pasts trauma 
[30:40] Here's how you can have honest money conversations with your kids, without infusing fear 
[39:19] Chelsea's Key Takeaways