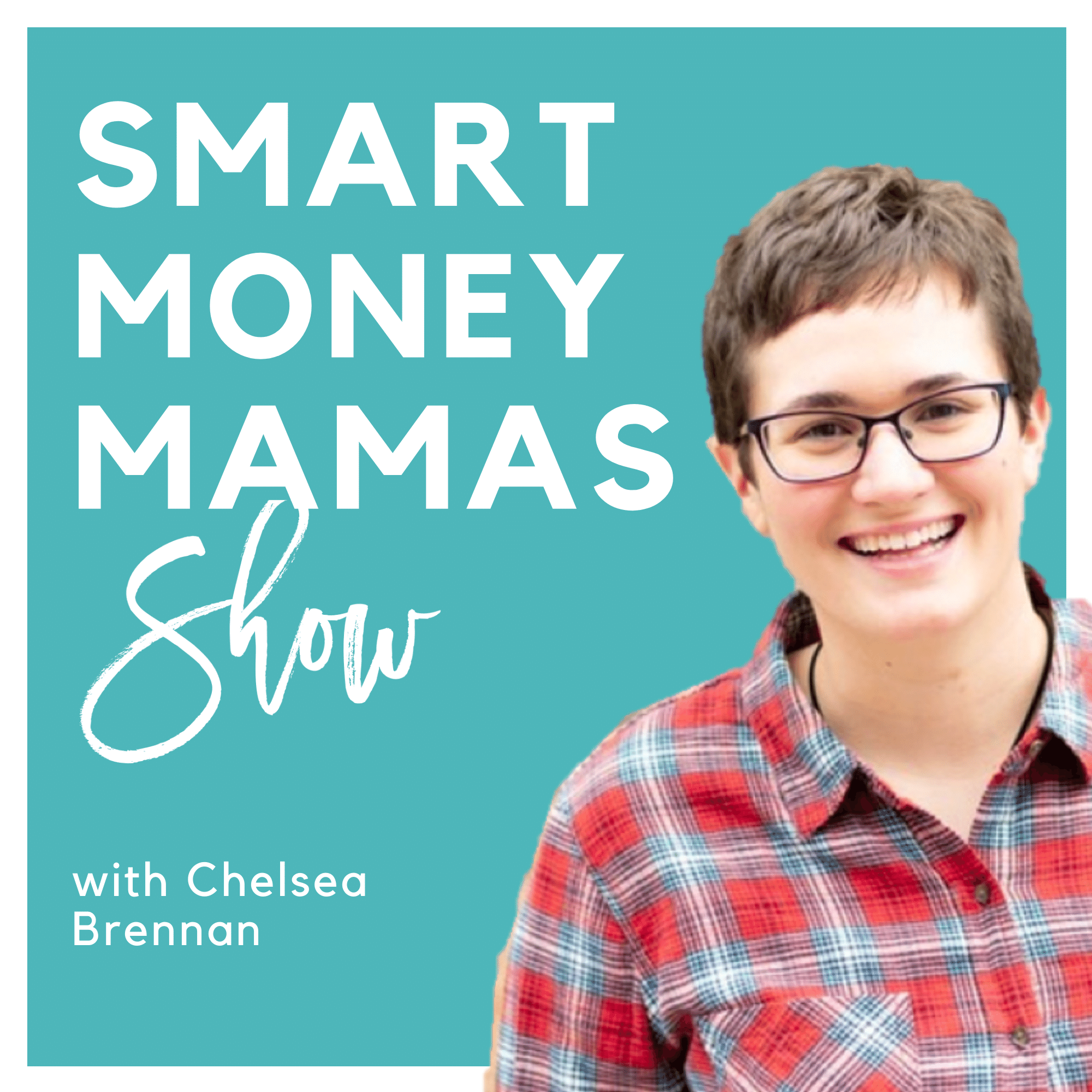 #004: Any successful person will tell you that having a healthy mindset is an ongoing effort. You have to work to maintain that healthy mindset as you keep working towards becoming your best self. As we grow and change, our mindset has to grow and change with us. 

Rosemarie Groner grew her wildly successful blog, The Busy Budgeter, to a full-time income in 10 months and to $100K per month by year 2. But finding rapid business and financial success didn't change her deeply ingrained money beliefs. The emotions we have around money are deep-rooted and having more money doesn't necessarily change that. In fact, it can sometimes complicate things even more. 

In this episode, Rosemarie shares how her mindset helped her grow her business so quickly and how it had to shift as she found success. 
Looking for more information, mama? Visit the show notes at https://www.smartmoneymamas.com/rosemarie 
Free Healthy Money Mantras Worksheet: https://smartmoneymamas.com/healthy-money-mindset-workbook/