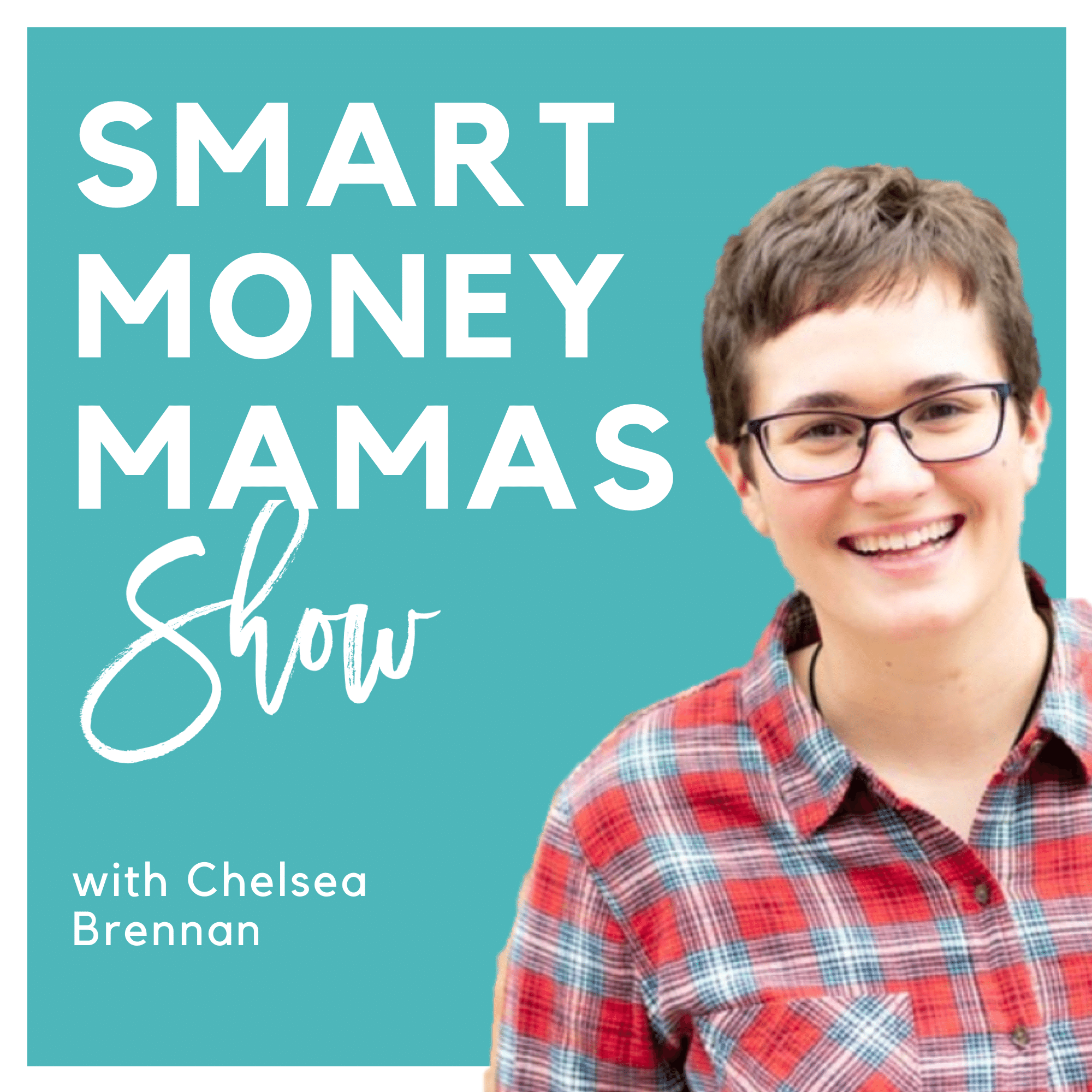 #103 In today's episode, I'm talking with financial expert, startup executive, and author, Jennifer Barrett. In her book, Think Like A Breadwinner, Jennifer is helping women re-examine the false narrative that women shouldn't or can't earn more than men.
We're talking about how societal expectations play a role in how women think about money, why you need to think like a breadwinner even if you aren't one, and why being a female breadwinner is worthy of celebrating!
(5:00) Have you noted this difference in how we talk to our son vs. our daughters about money in our society?
(8:26) Listen as Jennifer describes what the breadwinner mindset looks like
(10:06) Find out about the moment Jennifer committed to negotiating her pay and advocating for herself 
(25:31) Discover why companies that implement a paid maternity and paternity leave are seeing a direct return on that investment
(28:38) Learn about the work that Jennifer is doing with Acorns to help you invest -starting by just rounding up the spare change
(34:01) If you're ready to take more responsibility for your finances and adopt the breadwinner mindset, here's your first step
(47:58) Chelsea's Top Takeaways
Looking for more information, mama? Visit the show notes at https://www.smartmoneymamas.com/103
Grab your FREE Healthy Money Mindset Workbook https://smartmoneymamas.com/healthy-money-mindset-workbook/