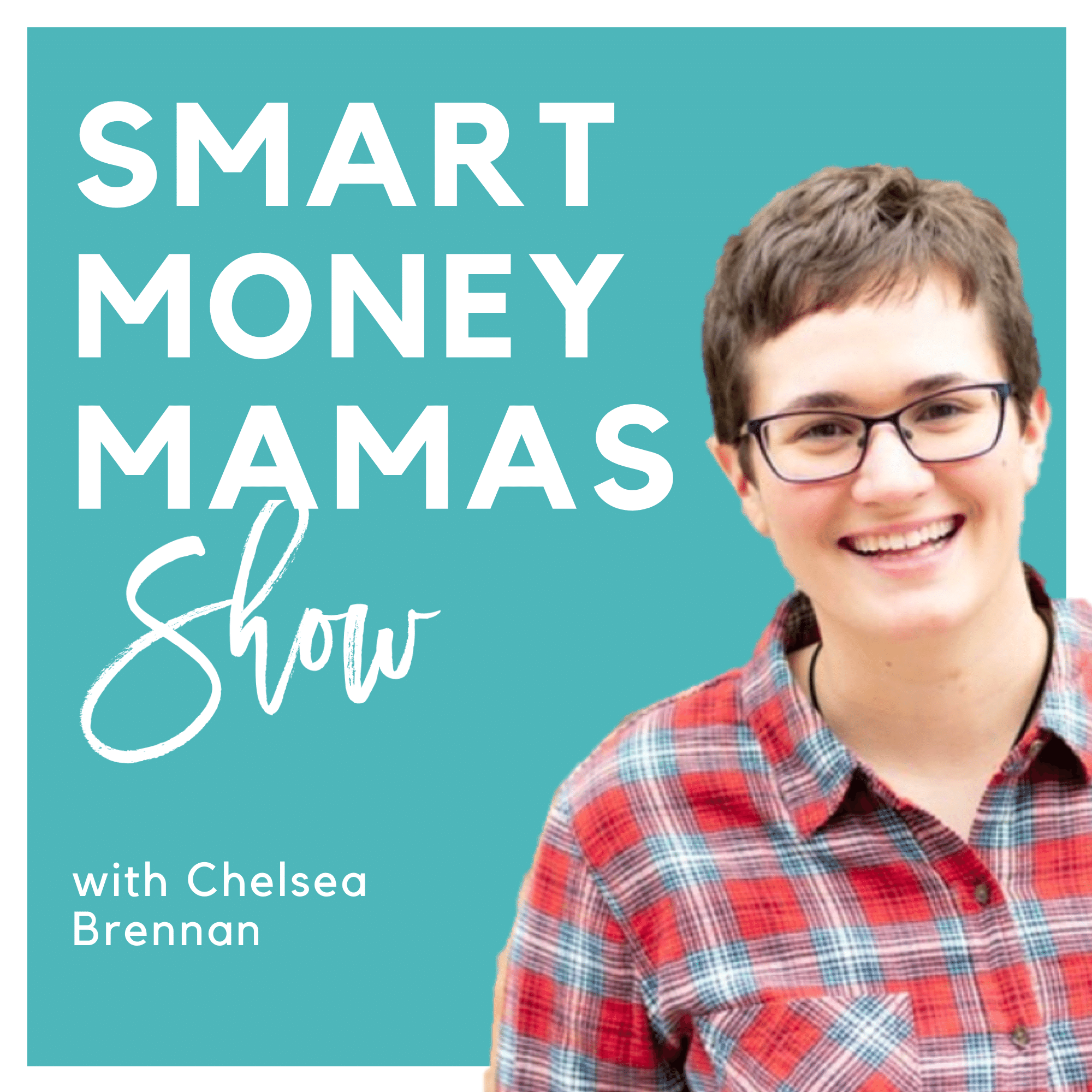 #045: For this episode, we asked the mamas in our free Mamas Talk Money Community on Facebook to send us their questions. If one person in our community has a question, there are no doubt others wondering the same thing.  
Typically our questions in these mailbags are centered around our monthly theme. But this month, we abandoned our usual theme structure to create the necessary space to talk about racial inequality and our commitment to being actively anti-racist at Smart Money Mamas.  
I just want to say I was so grateful for the conversations our community had this month and how our mamas showed up for each other. You all are amazing.  
This shift did mean we lacked some of our normal focus. Which also means a good mix of questions for this month's Q&A. We're going to discuss finding your path, thinking about investment goals once you're on track for retirement, 529 College Savings Plans, and getting the accountability you need on your money journey.  
(02:22) How do you find your path when starting over? How do you figure out what you will love to do and where do you start? 
(07:24) If I'm on track for retirement, should I put excess money in a traditional IRA, a growth life strategy fund, or both? 
(12:17) Outside of potentially shifting our tax bracket due to higher income and balancing withholdings, are there tax considerations specific to unemployment benefits?  
(15:29) What should a family look out for in a good 529 plan? And is it better to have separate plans for each child?  
(22:08) Is it okay for a child to have more than one 529 account? And if they do, is it better to merge them into one or keep them separate? 
(28:52) Do you recommend financial coaches for people that know their goals but struggle with accountability? What are some affordable options or people you recommend? 
Looking for more information, mama? Visit the show notes at https://www.smartmoneymamas.com/45  
Family Money Values Template:  
https://smartmoneymamas.com/family-money-values-template/