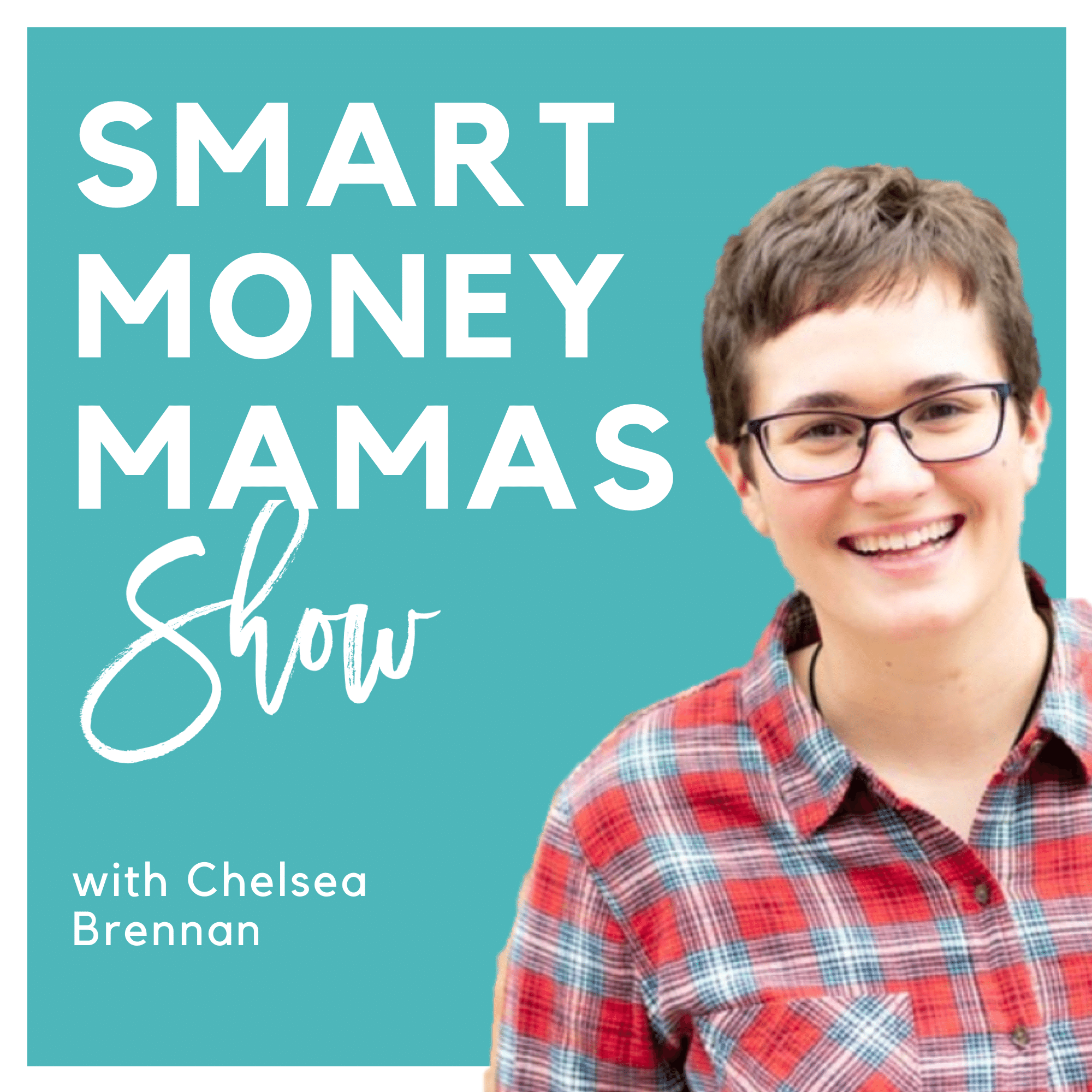 #019: Still have questions about growing your wealth through investments and diversified income streams? We've got you covered in this special Q&A style episode made possible by the mamas in our Mamas Talk Money Facebook community. 
Whether you want to learn more about different investment accounts available to you or get inspired to invest in yourself and your side hustle, today's episode will help to clear the confusion surrounding some of the most common questions regarding investing and growing your wealth. 
(04:39) What to do if you feel uneasy about parting with your hard-earned money and investing during unknown times 
(07:14) Is it too late to start investing, and if not, where do you even start? 
(11:24) The difference between all retirement plans such as 401k, 403b, Roth, IRA, and so on 
(15:35) Why investing in yourself to pursue a side hustle is worth the risk and tips on how to make it work 
(18:37) Steps you can take to make your retirement accounts more diversified and well-rounded as a small business owner 
(20:27) With everything going on with COVID-19, is this a good or bad time to start investing? 
Looking for more information, mama? Visit the show notes at https://www.smartmoneymamas.com/19 
Free Money Mamas Guide to Investing: https://smartmoneymamas.com/mamas-investing-guide/ 
Free 200+ Home Business Ideas: https://smartmoneymamas.com/home-biz-ideas/