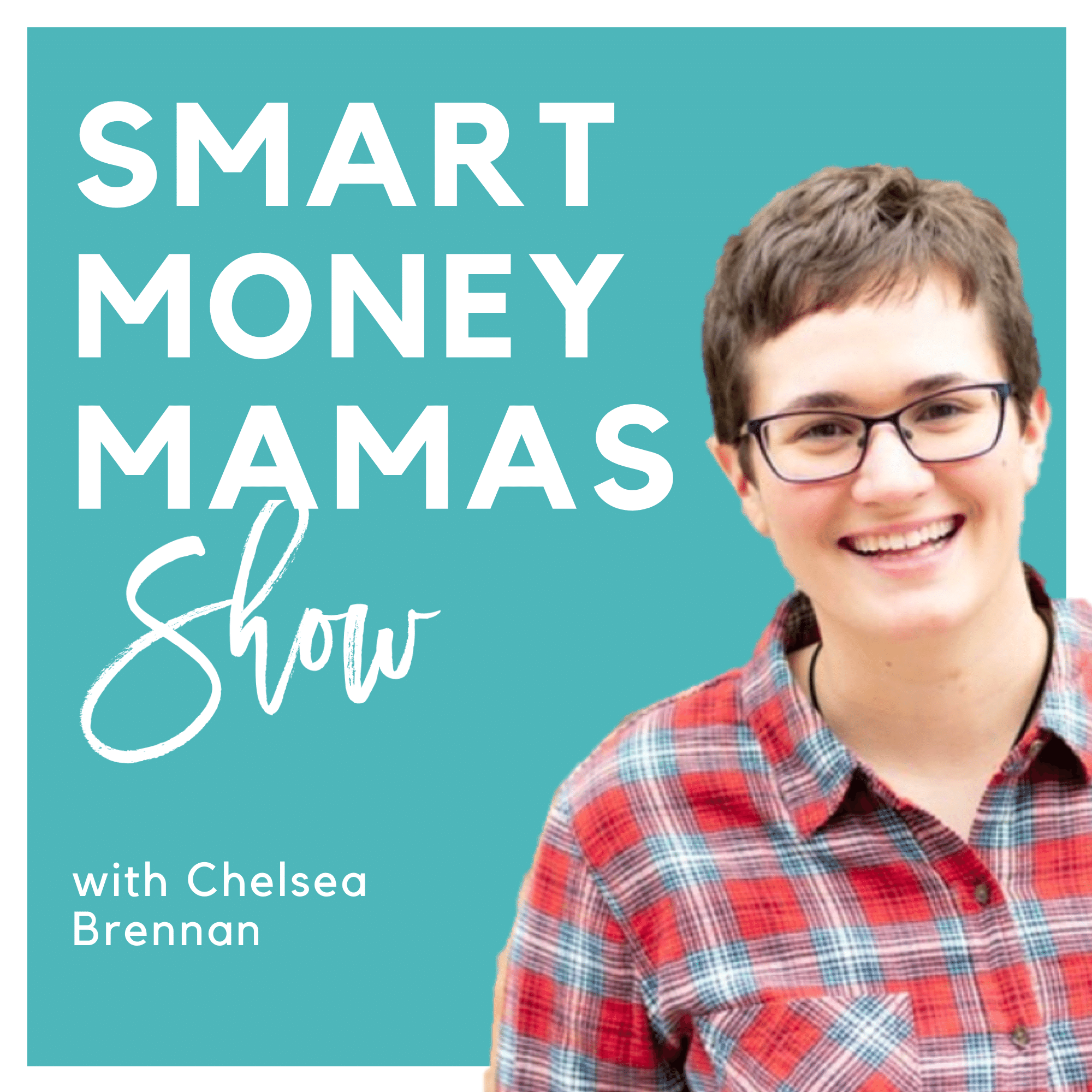 #106 In today's episode, I'm talking with digital product coach for women, Monica Froese. She is the founder of both Redefining Mom and most recently, Empowered Business. Monica is on a mission to help 1000 women hit $100,000 in their business.
We're talking about that one time she chatted with Barack Obama, why our money stories can help us understand our spending habits, and why you're already 100% qualified to create and sell a digital product.
(4:29) Hear about the time Monica's blog got her an invite to chat with President Barack Obama
(11:39) Learn how Monica's business started with the motto that she couldn't fail
(22:32) Listen to Monica unpack part of her money story and why a desire for control drove her decisions
(32:01) Check out the first step in making sustainable money online
(41:10) Find out when it's time to launch a product
(47:01) Want to learn how to start selling? It's simpler than you think
(55:34) Chelsea's Top Takeaways Looking for more information, mama?
Visit the show notes at https://www.smartmoneymamas.com/106
Grab your FREE Passion Project Workbook! https://smartmoneymamas.com/passion-project-workbook/