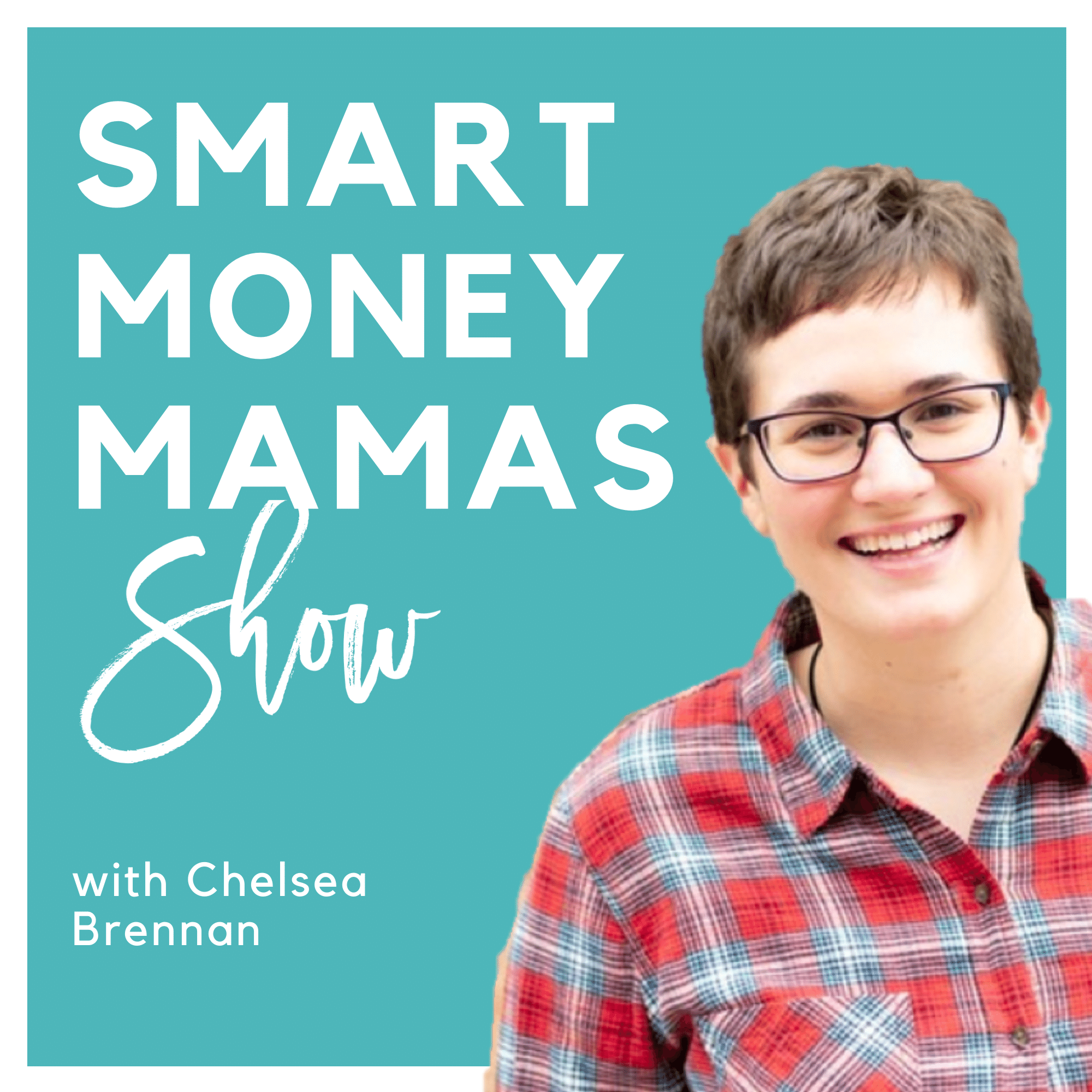 #039: In today's episode, we're talking to Meaghan Siekman, a PhD in public history and a genealogist at the New England Historical Genealogical Society, about the history of racial bias in the U.S. and her experience, as a white woman, facing the realities of slavery and colonialism in her everyday work.
Yes, it's weird to have a conversation about race between two white women. Neither Meaghan or I have ever experienced racism. We come at this conversation from a place of immense privilege. And we will, absolutely, talk to Black women on the racial situations in this country over the coming weeks. But in the practice of allyship, we did not want to put additional pressure on Black women and men to educate us on what we need to know and what we should do next.
Meaghan truly has a powerful perspective—particularly for white women who are just starting their anti-racism work—on what it looks like to really address our history of racism in the U.S. on a regular basis in her work.
We'll cover some events in history that have led us to where we are today, where to start if you're brand new to anti-racism work, as well as Meaghan's best advice and resources for those who are wanting to learn more about their own bias.
(07:11) What Meaghan's work as a genealogist entails and how her partnership with the GU272 Memory Project has been the highlight of her career 
(25:09) How Meaghan addresses her privilege when presenting families with her research and the information she gathers 
(30:01) If you're brand new to your anti-racism work, this is the number one thing you need to know about the history of slavery 
(54:10) Meaghan's advice and resources for those who are wanting to educate themselves about their own bias 
(1:10:53) Steps Meaghan is taking with her own kids and how we can better educate our kids on all areas of history 
(1:32:08) Chelsea's Top Takeaways 
Looking for more information, mama? Visit the show notes at https://www.smartmoneymamas.com/meaghan