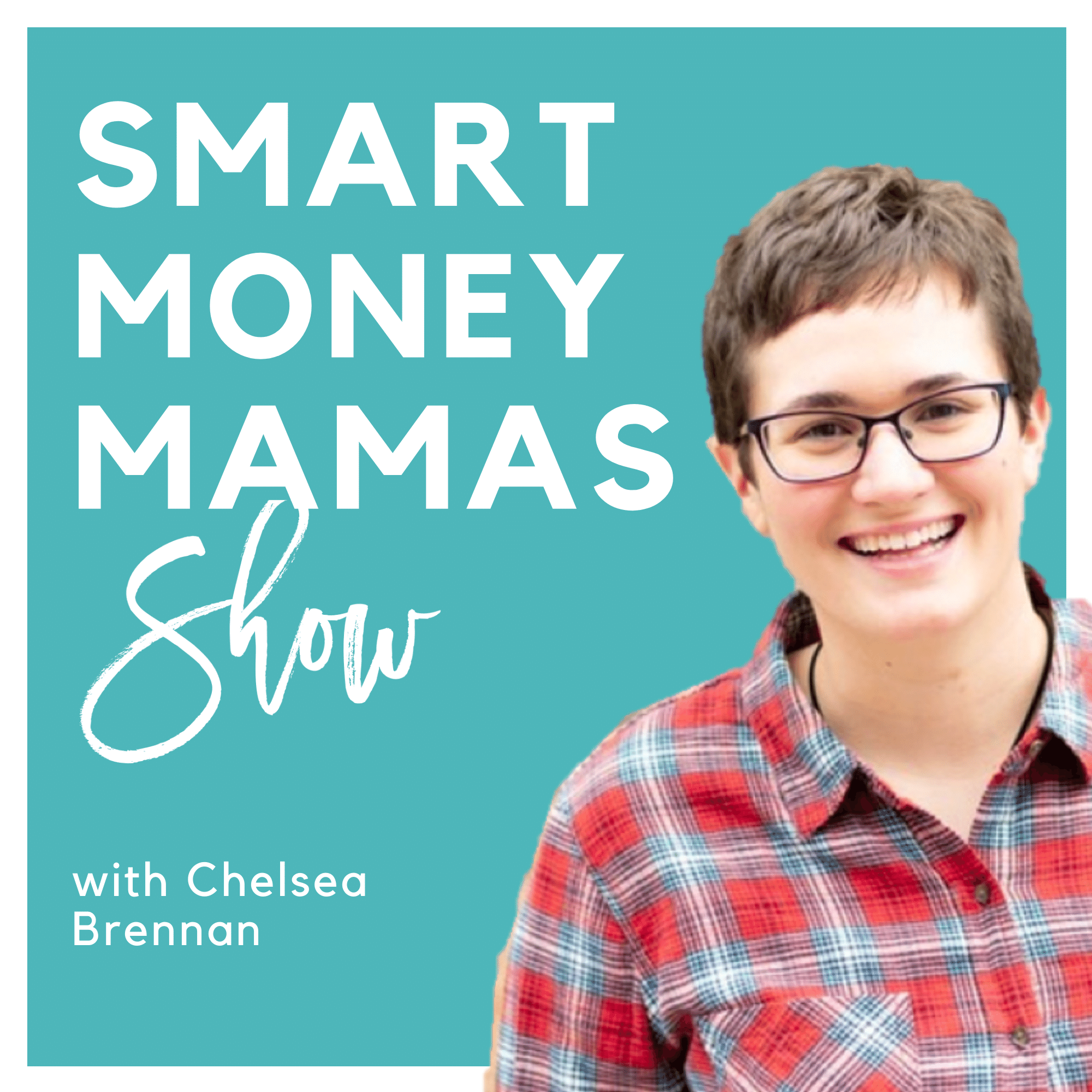 #025: How would you feel if you were debt free? Unburdened? Secure? Confident? 
Ridding ourselves of consumer debt and learning to live within our means is a powerful thing. It opens up the doors to opportunities we previously didn't think were possible. 
In this episode, Chelsea breaks down 6 simple steps to get your debt paid off the right way. Debt payoff journeys are never easy—they take commitment to keep at it through all the ups and downs of life. But you can do it—and do it with joy. We're going to cover different strategies to get your debt paid off faster, the #1 thing you need to stay motivated throughout this journey, and how to determine how much extra money you have per month to put towards debt. If you've been wanting to get your debt paid off, this episode is a must listen. 
(01:30) Step One: How knowing your "why" for getting out of debt is the key to success and sticking to your debt freedom journey 
(03:31) Step Two: How to get up close and personal with your budget to get a better idea of how much extra money you can put towards your debt 
(05:38) Step Three: Checking in on your emergency fund and how much to have saved before starting your debt payoff journey 
(07:46) Step Four: How to decide which debt to start paying off first, including different strategies to get your debt paid off the fastest way possible 
(11:40) Step Five: Making moves to start paying off your debt 
(13:22) Step Six: Find ways to earn more money to speed up your debt payoff journey 
Looking for more information, mama? Visit the show notes at https://www.smartmoneymamas.com/25 
Free Debt Payoff Trackers:
https://smartmoneymamas.com/debt-payoff-trackers