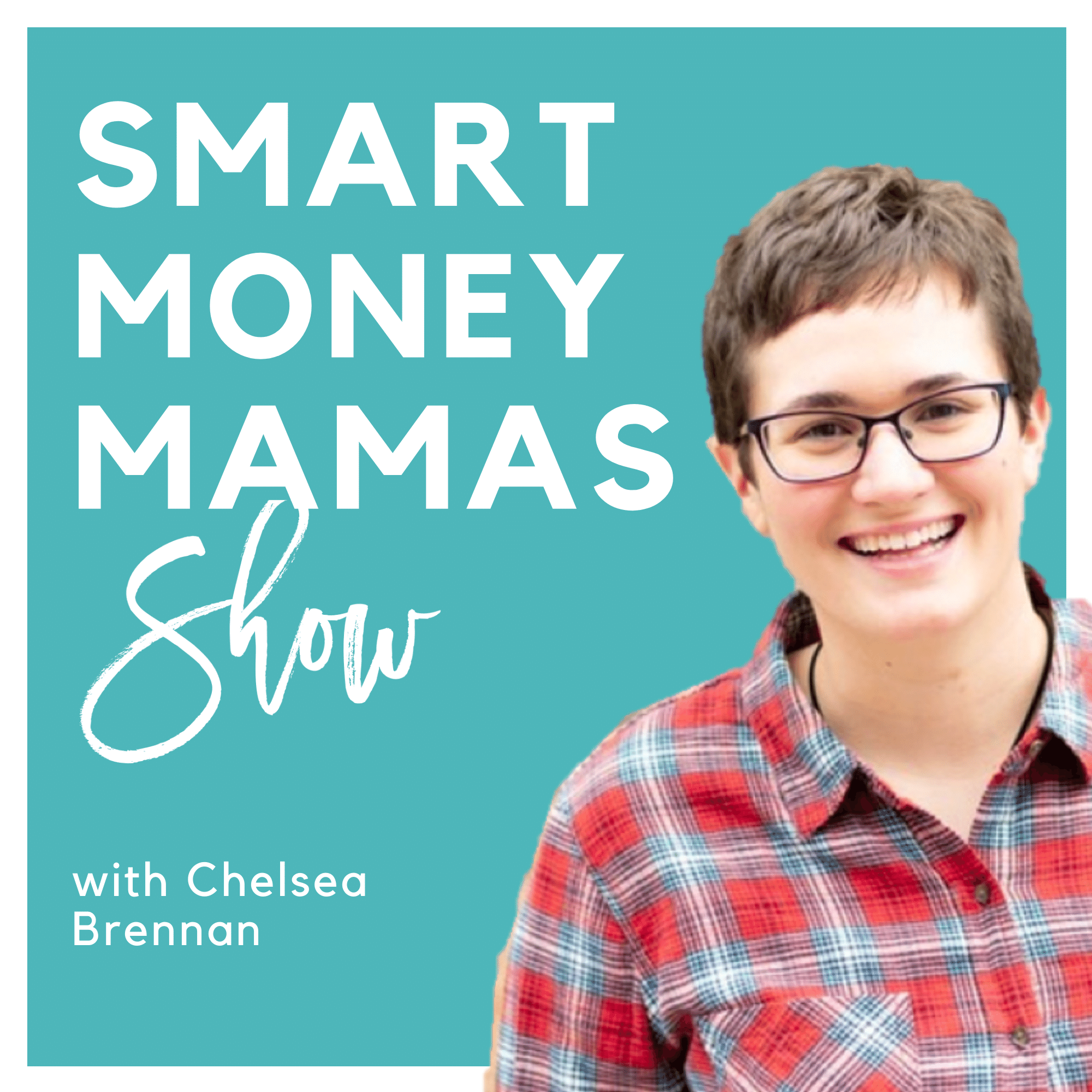 Meet your new best, money-savvy mom friend.
In this episode, you'll hear more about your host, Chelsea Brennan, and the goal of the Smart Money Mamas Show.
Chelsea is a mom of two and ex-hedge fund investor turned full-time online entrepreneur, focused on helping moms everywhere feel confident with their money and live their best lives. Together, we're going to make money fun, discussing everything from budgeting and debt to investing, career, and entrepreneurship. Not to mention, raising independent, money-savvy kids who - someday - move out of your basement.
Learn more about the show and Smart Money Mamas at https://www.smartmoneymamas.com
Keep talking money, mama!