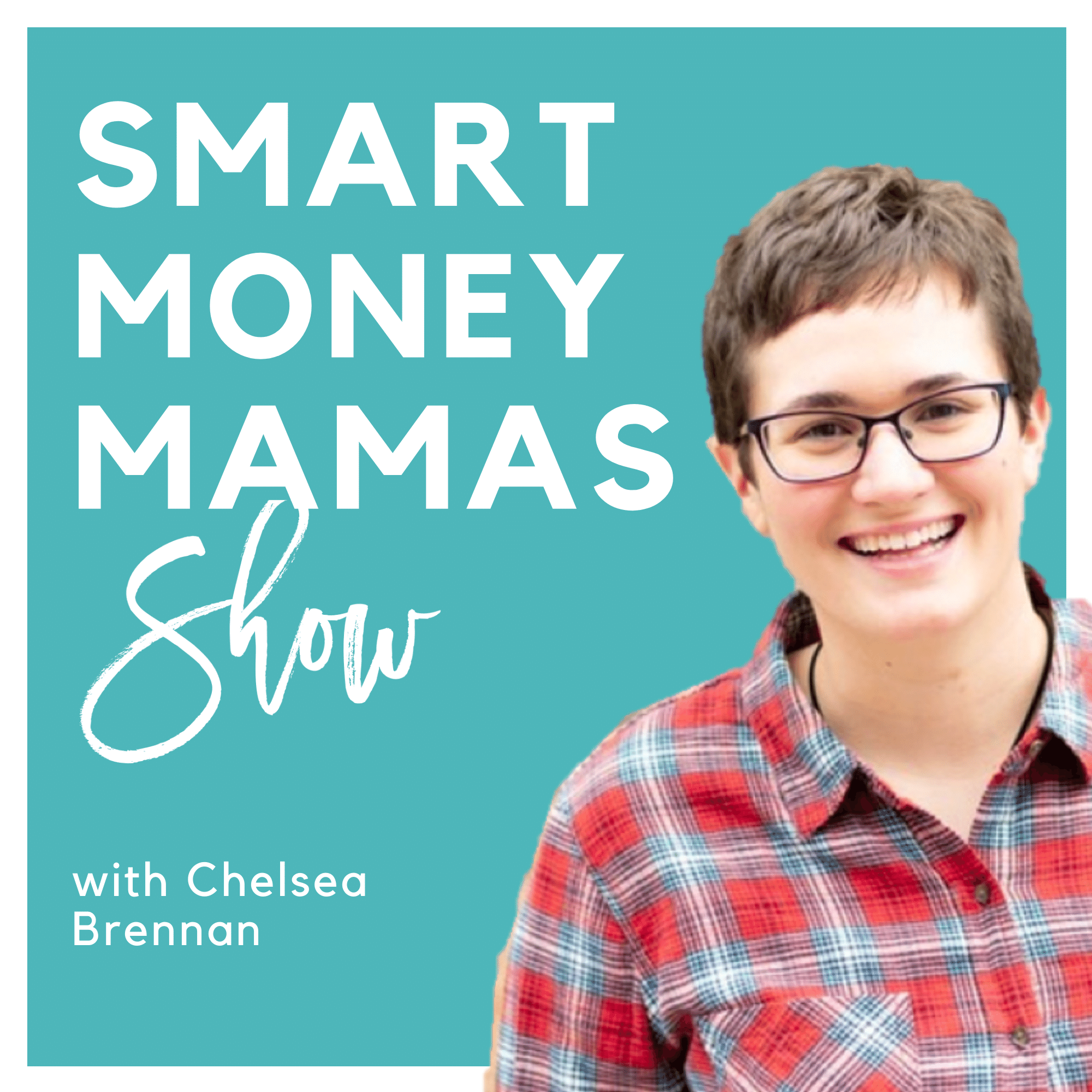 #038: Smart Money Mamas and Mamas Talk Money are absolutely about financial health and prosperity. They're about creating wealth and freedom and being able to live in line with your values. But that is not the root core of our mission. 
Our true purpose is to connect with mamas who live and love with their whole hearts. Who believe in more. More for themselves, more for their families, more for the world. Mamas who want to make a difference—that believe things can be better are willing to do the work to get there. 
Of course we'll talk about money. Because money, as I've said so many times, touches everything. And having financial security and freedom lets you live more in alignment with who you are. But we'll also talk about self care, mental health, parenting, sustainability, gender wealth gaps - and, like right now, race. Because those things speak to what it's like to be a whole-hearted mama. 
If you're a person listening to this, nodding your head, smiling—I'm so over the moon glad you're here. You're our people. We're going to have a lot of fun and learn a lot together. 
(02:47) Who we are and what we stand for at Smart Money Mamas and Mamas Talk Money 
(05:52) What you can expect in the near future from us at Smart Money Mamas 
Looking for more information, mama? Visit the show notes at https://www.smartmoneymamas.com/38 
Family Money Values Template:
https://smartmoneymamas.com/family-money-values-template/