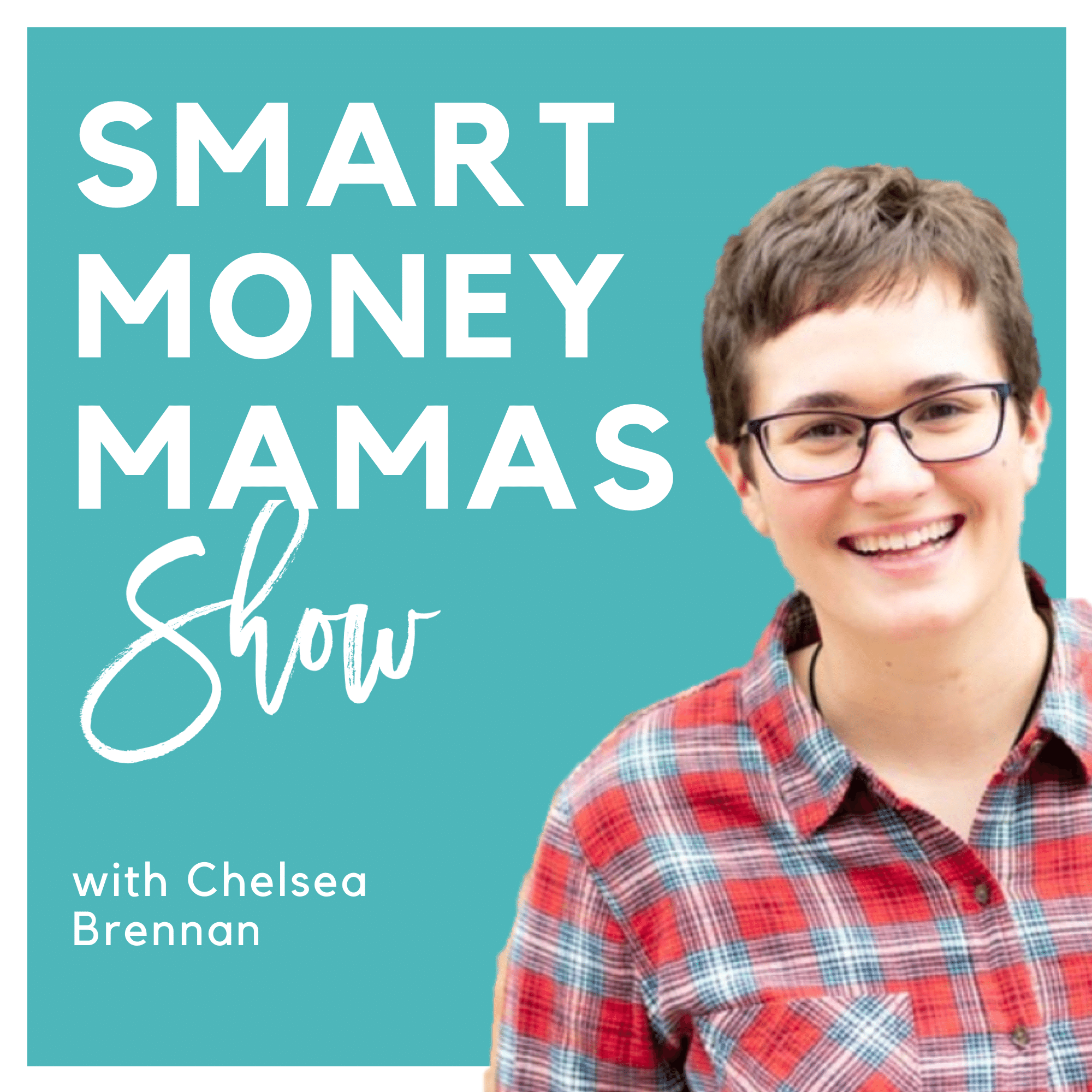 #047: As moms, we have a lot on our plate. The thought of prioritizing self-care, let alone going to the bathroom in peace, is laughable at times. We cannot thrive when we can't take care of ourselves. We can't teach our kids how to honor their own needs when we don't know how to make space for our own. 
That's why in today's episode, we're going to talk about why self-care is so hard for moms. In preparation for recording this episode, I posted on Instagram and in our Mamas Talk Money Facebook group asking moms why self-care is hard for them, and I want to share with you their responses, as well as give you 3 strategies that I think will help you get better at prioritizing your own self-care. 
(02:33) Real-life answers from moms in the Smart Money Mamas communities on why self-care is so difficult for them 
(05:28) Another big issue when it comes to self-care for moms 
(13:14) Strategy #1 to create a better relationship with self-care: Not all self-care is fun 
(16:52) Strategy #2 to create a better relationship with self-care: Let's get to the fun stuff! 
(20:23) Strategy #3 to create a better relationship with self-care: Make it a family affair 
Looking for more information, mama? Visit the show notes at https://www.smartmoneymamas.com/47 
Family Money Values Template:
https://smartmoneymamas.com/family-money-values-template/ 
Thank you to our partner, Policygenius, for helping make this episode possible. Get multiple quotes for high-quality life, homeowners, or disability insurance and find the best rates for your family at https://policygenius.com/smartmoneymamas