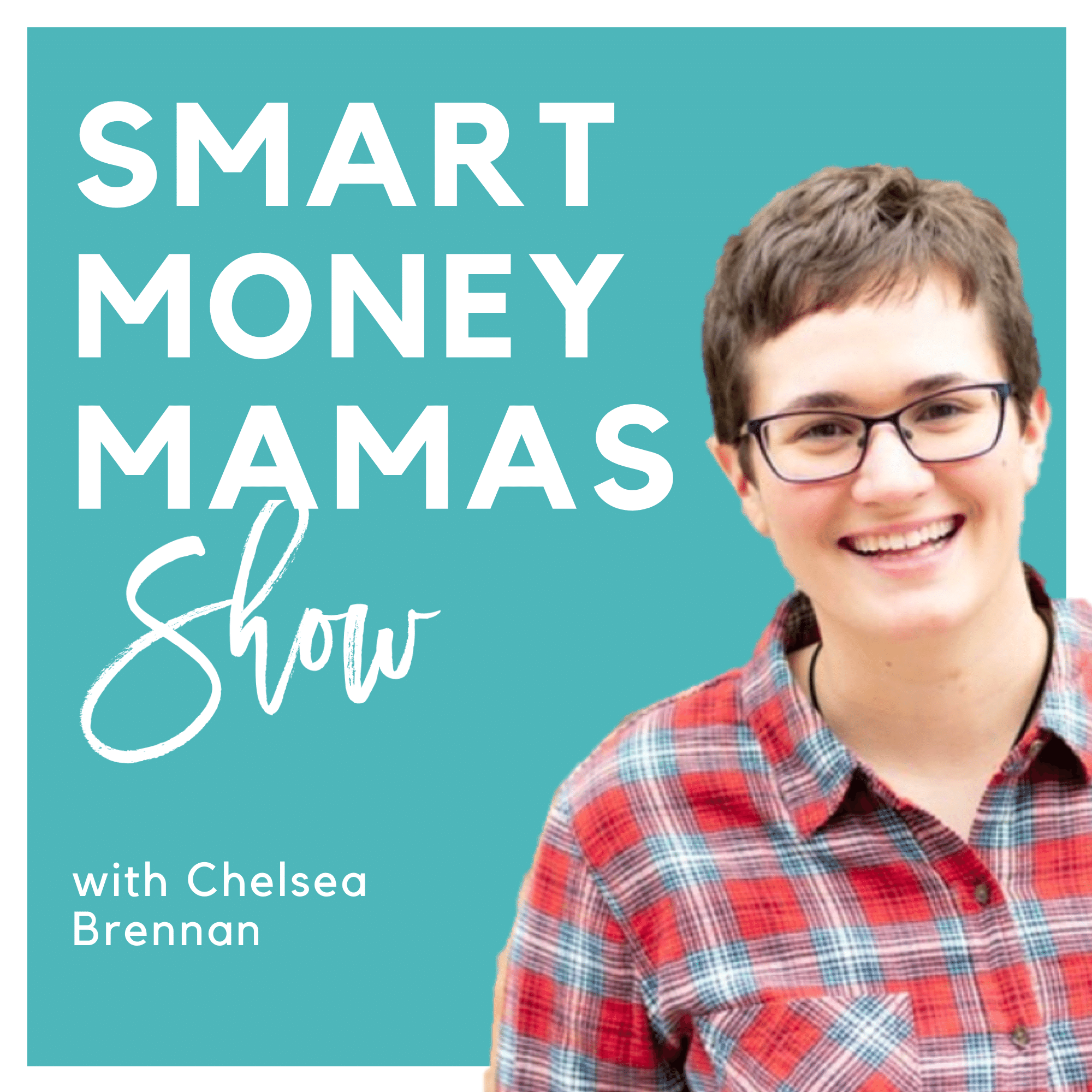 #109 Today I'm talking with the author and founder of You Need a Budget, Jesse Mecham. The YNAB app started with a simple spreadsheet he created so he and his wife could generate an extra $300 a month. Now they are busy discovering how to teach their seven children about why they need a budget.
We're talking about why budgets are ever-changing, how to engage your kids' money personalities, and why you don't have to be a money expert to teach your kids about budgeting.
(8:54) Learn where people most often overcomplicate their budgets 
(11:09) Here are some tips for helping a reluctant partner understand why you need a budget 
(25:24) Wondering how you can discourage kids from buying things you don't want them to buy? Check out these tips! 
(27:16) Check out the four YNAB rules and why they are easy enough for kids to understand  (31:00) Hear about the many different versions of budgeting systems Jesse and Julie have tried in their home
(42:35) This is how Jesse is thinking about raising kids who will likely find partners as adults who aren't as financially savvy as his kids will be
(47:13) Chelsea's Top Takeaways  Looking for more information, mama? Visit the show notes at
https://www.smartmoneymamas.com/109
Grab your FREE Family Money Values Template https://smartmoneymamas.com/family-money-values-template/