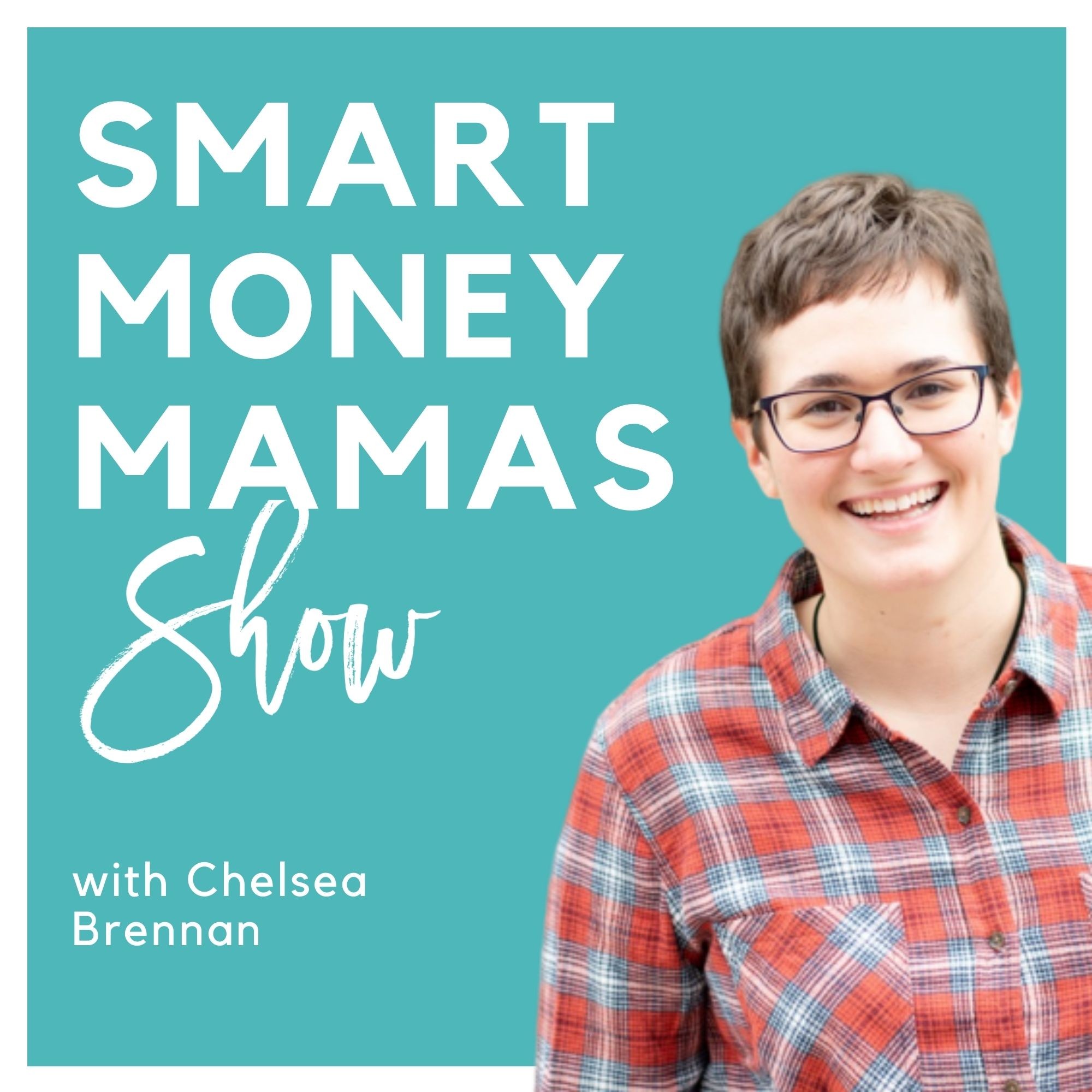 #112 Are you currently expecting or planning to start - or grow a family? New babies are exciting blessings. As you prepare for your family to get bigger, it's hard to stop looking at baby clothes, cribs, and imagining what your little one is going to look like.
But it doesn't take long for your mind to start to spin about all the ways your life is about to change and all the decisions you need to make. 
In this episode, we're going to discuss creating a baby budget, understanding your healthcare costs, getting the right estate plan in place, thinking about maternity leave and your career, and more!
Looking for more information, mama? Check out the full show notes at https://www.smartmoneymamas.com/112